See what products we can offer you or your company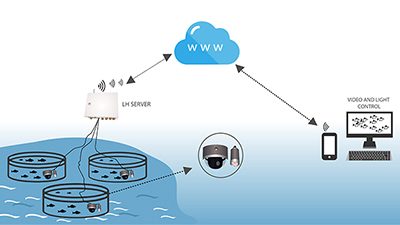 Video transfer is made via a cable, WiFi or GSM connection.
Video control panels / boxes for fixed installation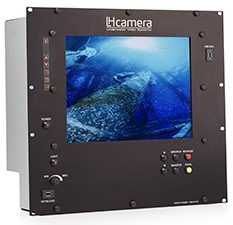 LH Camera builds customized video control boxes and panels for fixed installation on board ships, diving containers or for mounting in dive cars.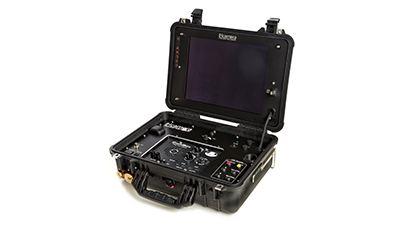 LH Camera supplies Portable Analog/HD Video Cases for use in professional diving-Marine research-Wind turbine-Offshore. Our cases offer outstanding versatility in connection with Subsea underwater operations
SubSea Camera (Analog, HD and IP-Camaras)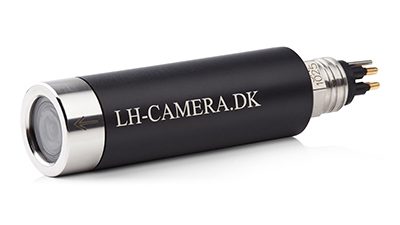 LH-Camera manufactures a wide range of subsea Wide-i SeaCam's for diving and ROV applications, we also provide total solutions for underwater video recording.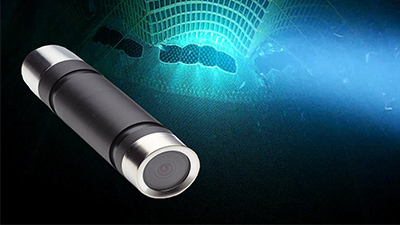 HD Underwater video Trawl camera for mounting on fishing gear, such as a trawl, Danish seine or purse seine
Subsea Video LED Lamps (Underwater Lights)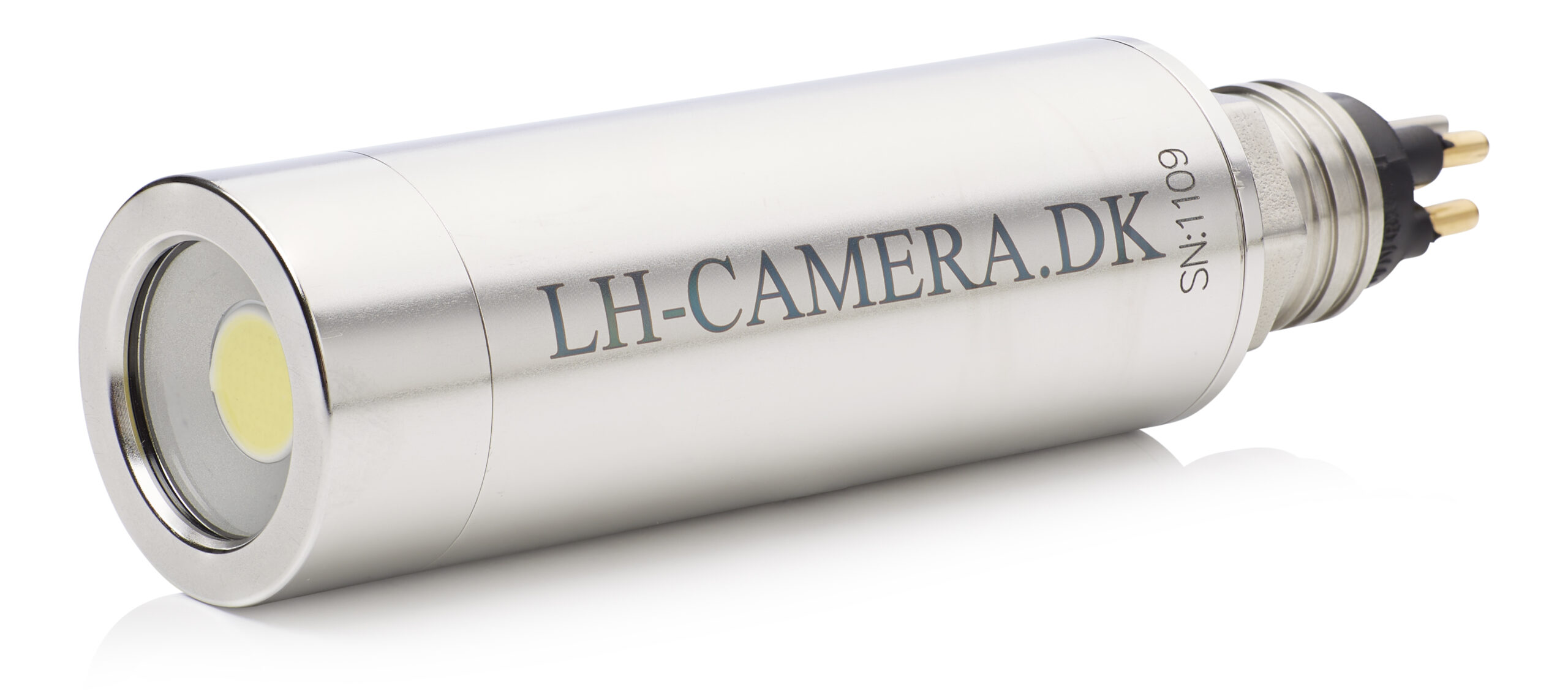 We manufactures a wide range of subsea Video Lights for illuminating in poor conditions, they are specially made for use while recording with our models range from Analog cameras to HD cameras
Subsea Multiplexer and Underwater Houses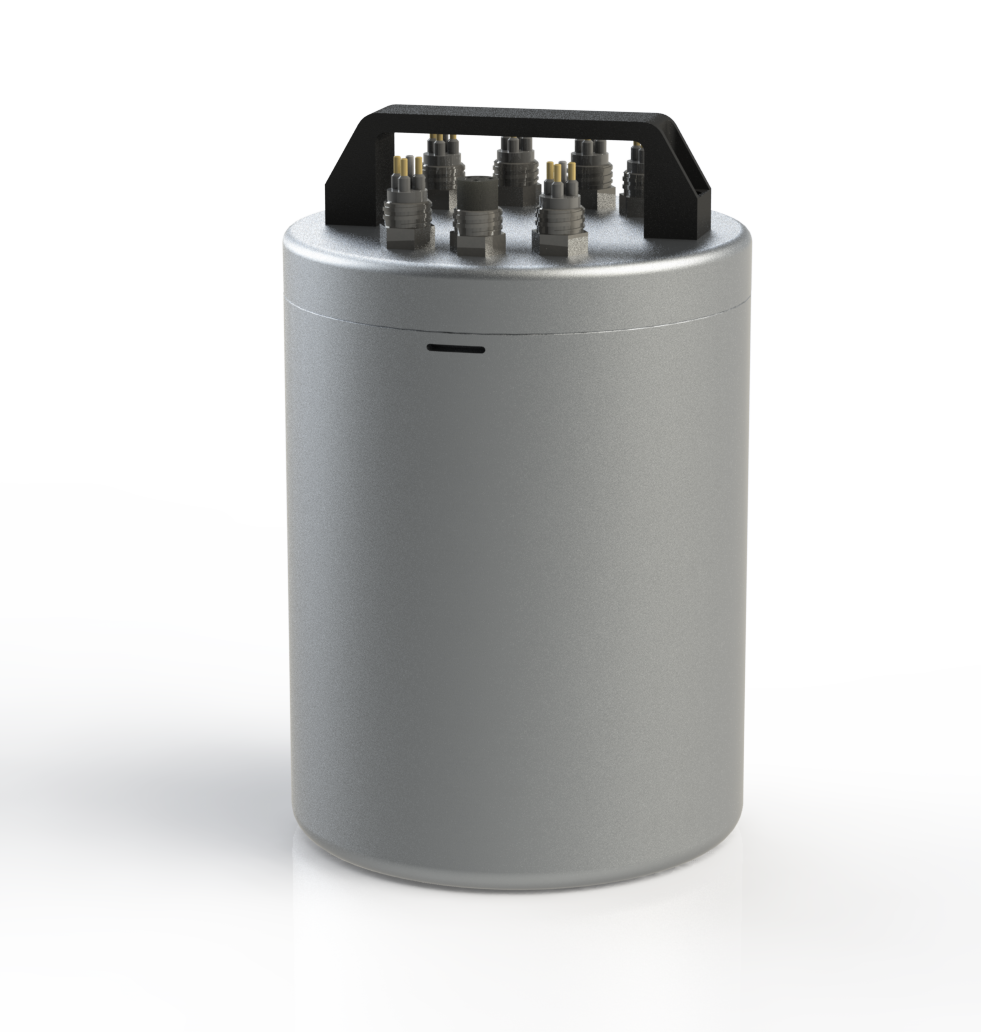 As a manufacturer of underwater video equipment, LH Camera has developed several different types of Video multiplex recorder for use in marine research, as a stand alone unit on ROV (Remotely operated vehicle).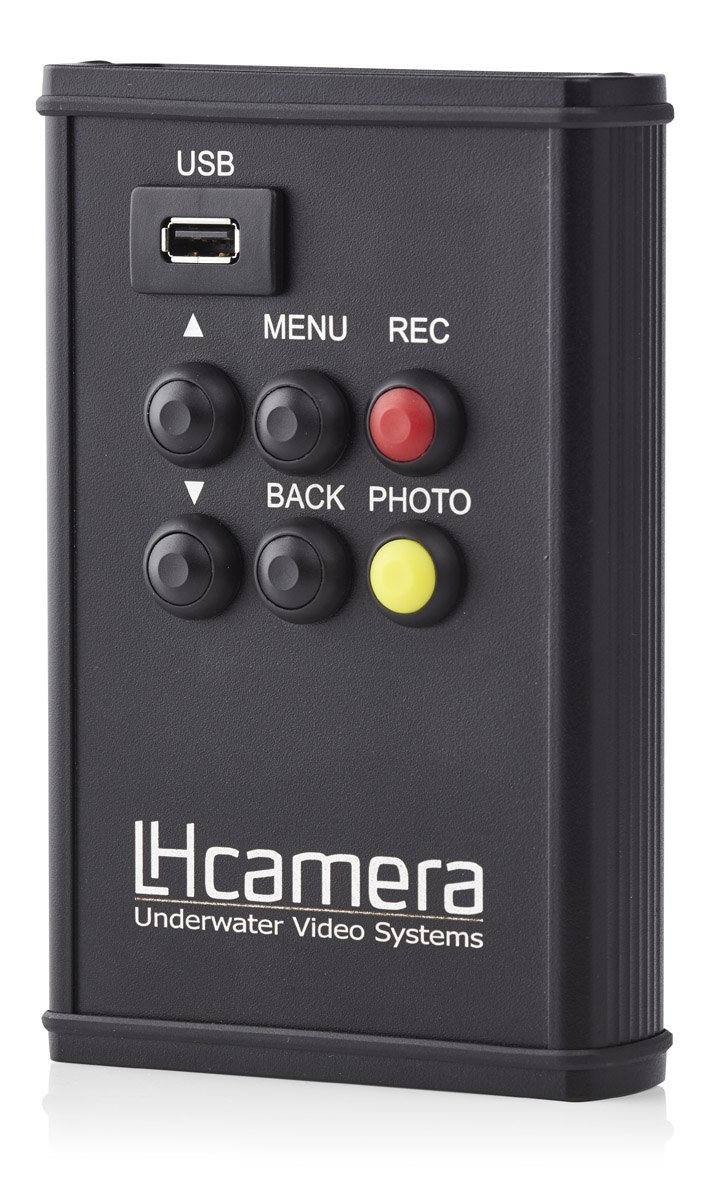 Video recorders that can record from camera in HD 1080P and CVBS (Analog) format. Are available as a stand alone device or built into our video case and Subsea Rack panels.Store video on USB device.
Subsea Cables for video transmission and Rubber Molding on underwater Cables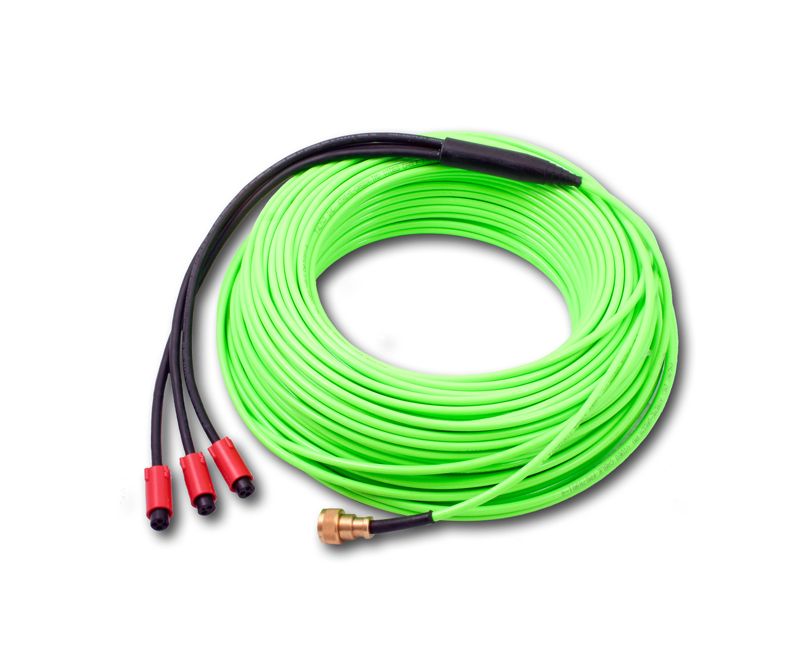 LH Camera provides different types of video cable and rubber molding on cables, depending on the type of job and the environment the cable will be used in.