Video/Lighting and Communication Solutions for Commercial Divers
Underwater Video Solutions for the Aquaculture Industry
Underwater Video Camera for inspection of Fishing Tools
LH Camera Provides Underwater Video Systems to the Wind Power Industry
LH Camera is specialized in designing total solutions consisting of customized high quality SubSea camera equipment for professional use.
LH Camera develops special solutions in close cooperation with our customers, from initial drawings to the finished project.
Over the years, LH Camera has provided many exciting underwater video solutions to a wide variety of customers.
You are always welcome to contact us for a free estimate or if you have questions.
Customized total solutions for video recordings under water using an underwater video camera/underwater camera
At LH Camera, we take great pride in providing solutions for sustainable projects. We contribute our equipment to effective underwater research, cleaning up waste in the world's oceans and much more. Read about our collaboration with, among others, the Nekton and Galathea 3 expedition. Here you will find inspiration for how we can also contribute to your project.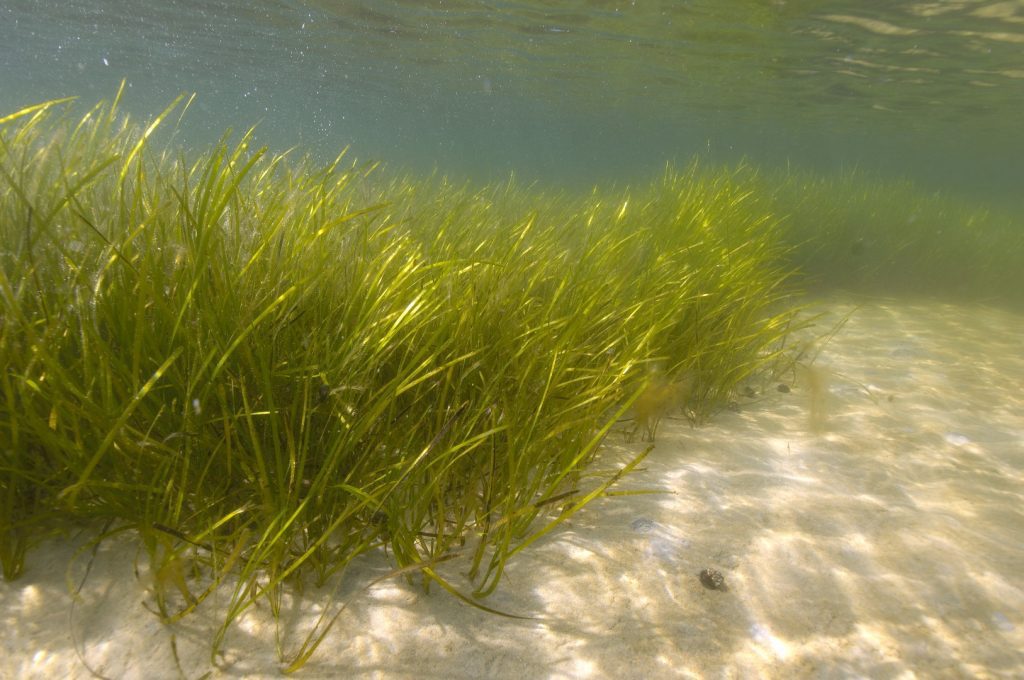 Here are some of our clients: