News in professional underwater equipment
On this page, you will continuously be able to find our latest development of exciting and innovative products and equipment. Often the development of the equipment is based on a special task, which we adapt to be useful for the maritime market.
All products and systems are developed through our own production. 
LH Camera is a recognized name in the maritime environment, and you are guaranteed a solution for specialists developed by Danish experts. With a focus on particular needs within contractor tasks, commercial diving, offshore, and aquaculture, we are ready with innovative ideas for new equipment.
Do you have questions about our new products or need advice in connection with your project? You are always welcome to contact us on 71 99 71 80 for a casual talk.
Customized ip camera solution
Customized ip camera solution mounted in a Norwegian well boat for fish transport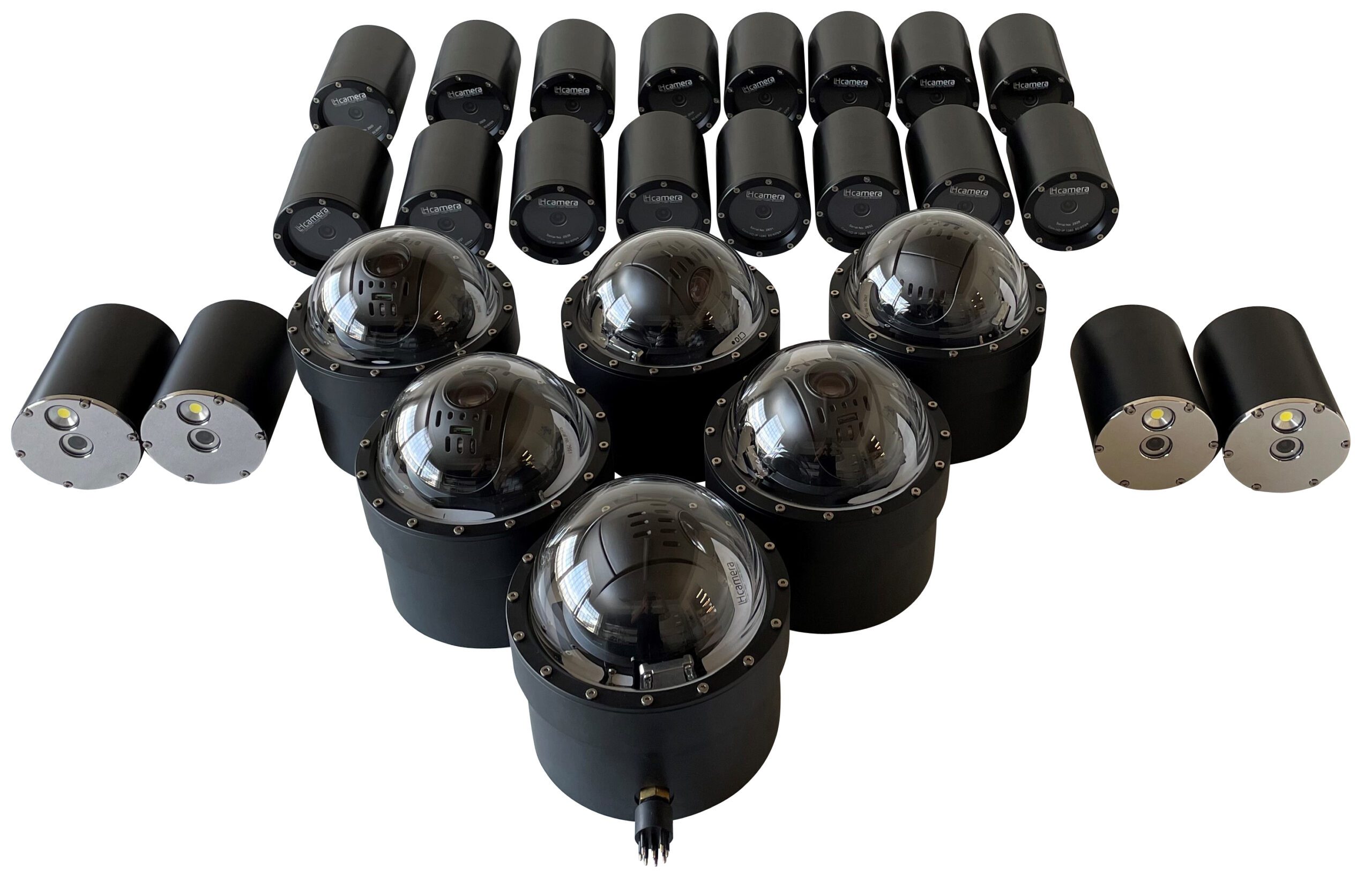 For connecting of 3 SubSea HD cameras, with converter to HDMI signals, for underwater monitoring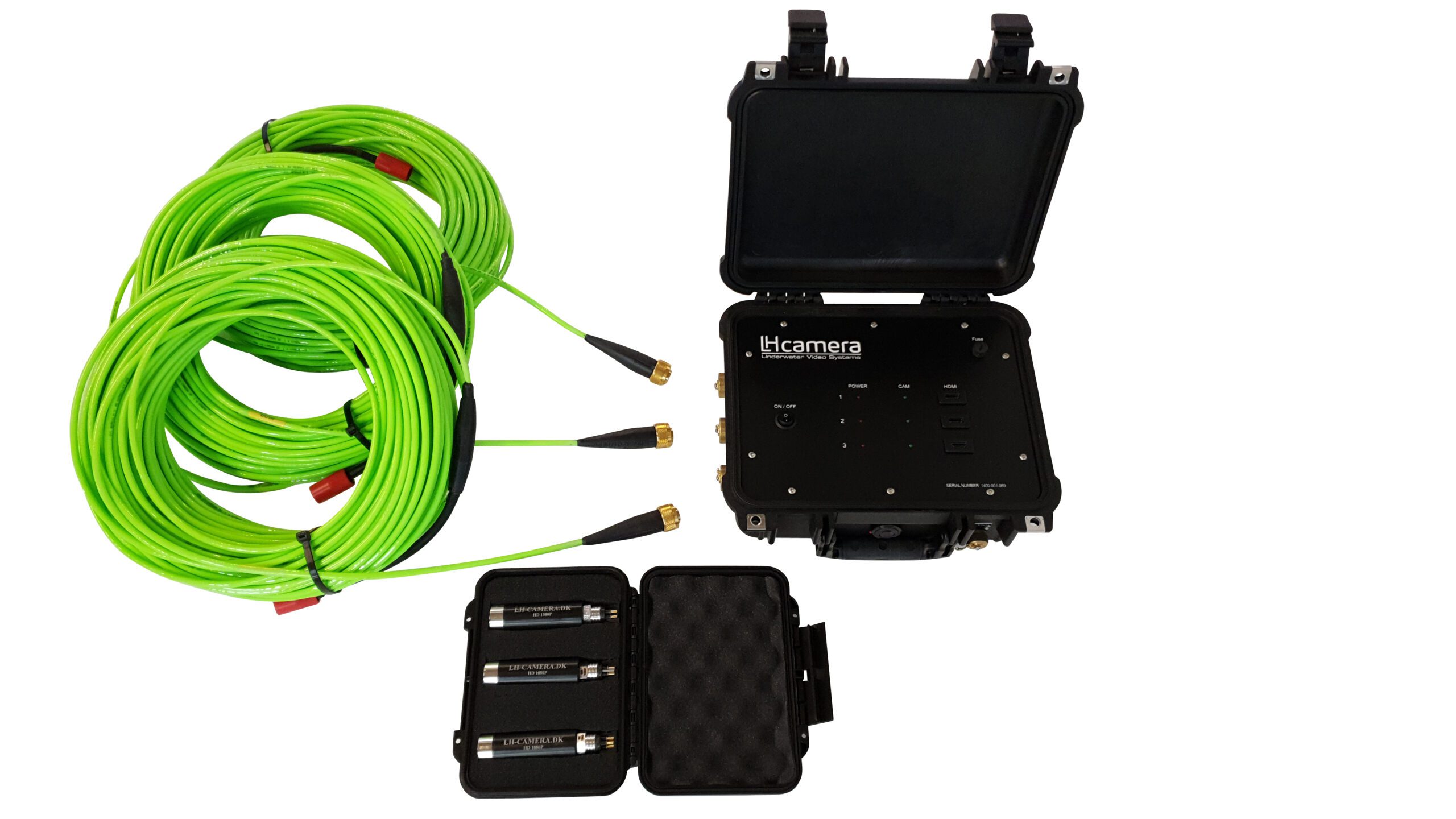 Hydrodynamik Towfish  for seabed survey with live cameras, lights and sensors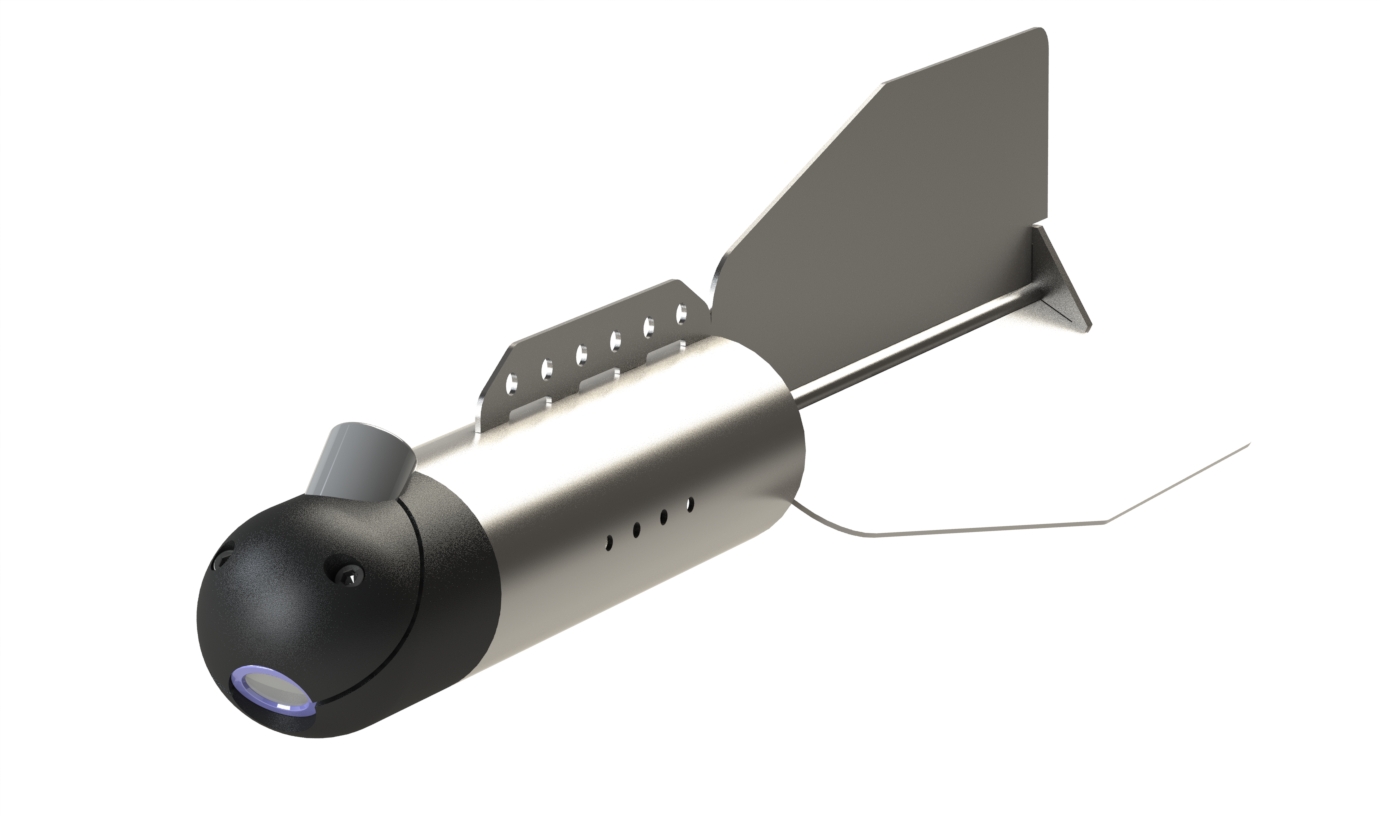 Custom made special ip camera with built-in led light with dimmer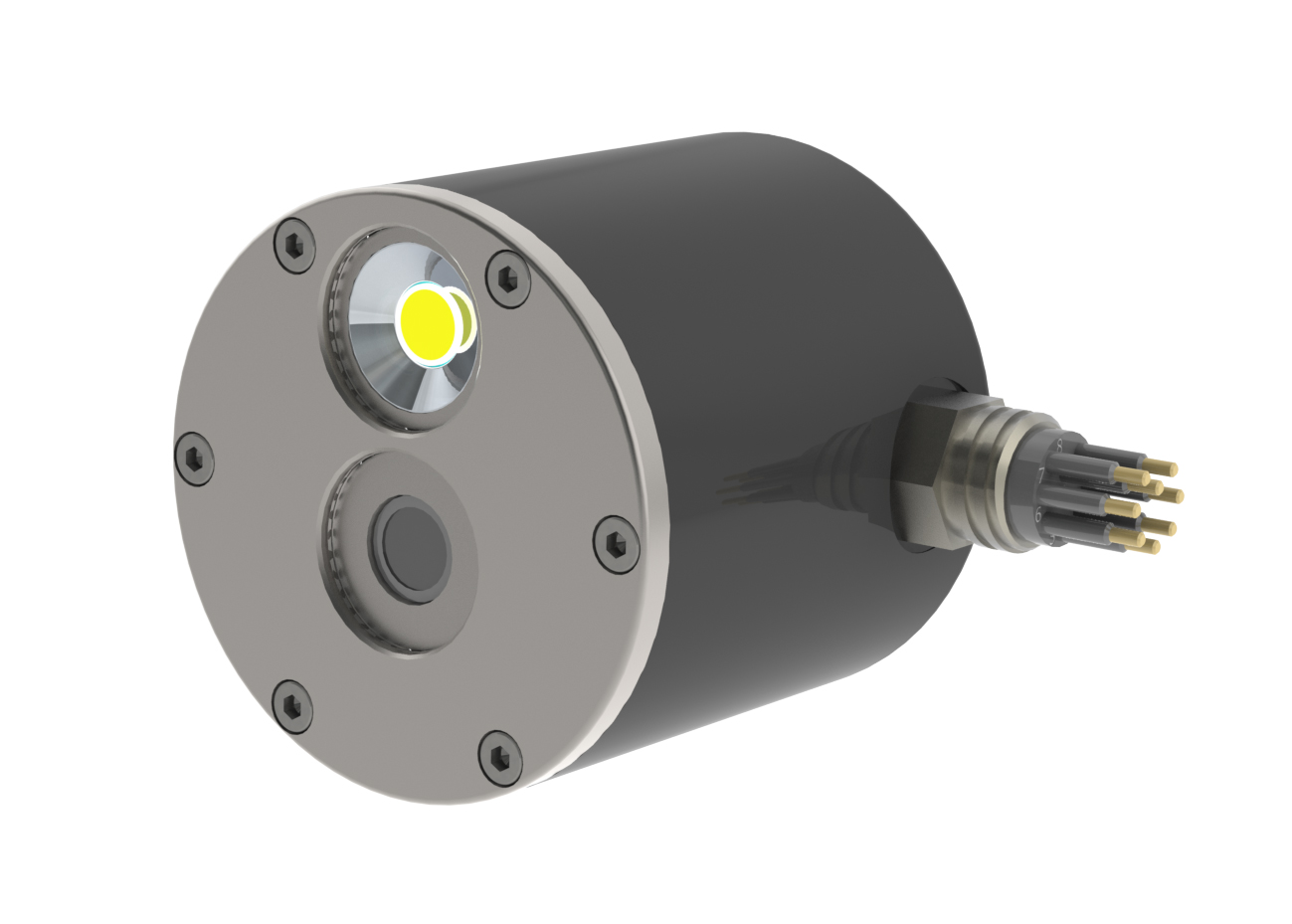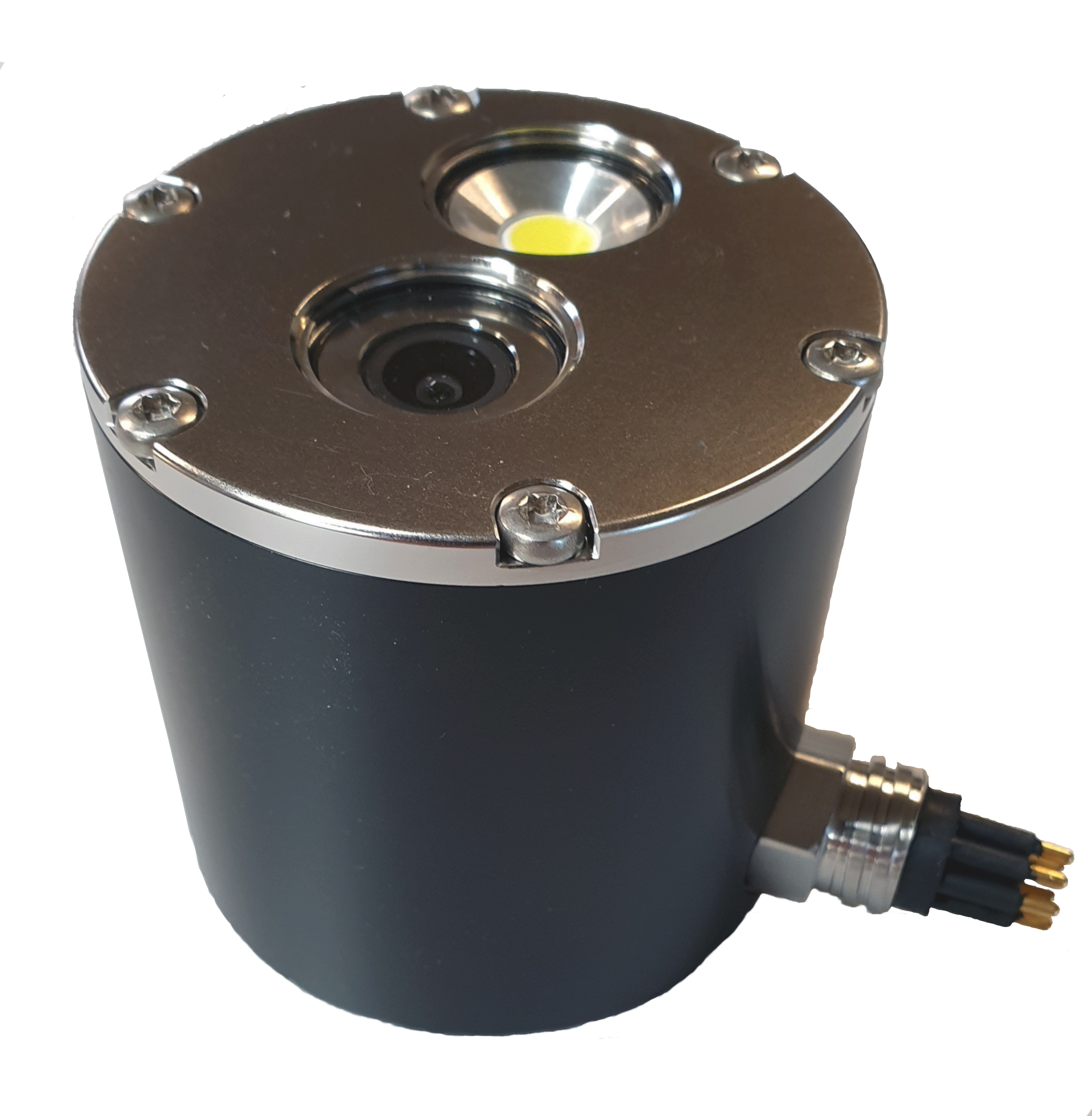 Powerful led video light of 5000 lumens
LH Xtreame Net, our new Subsea Network cable in stock
Our Subsea network cable with copper for light now in stock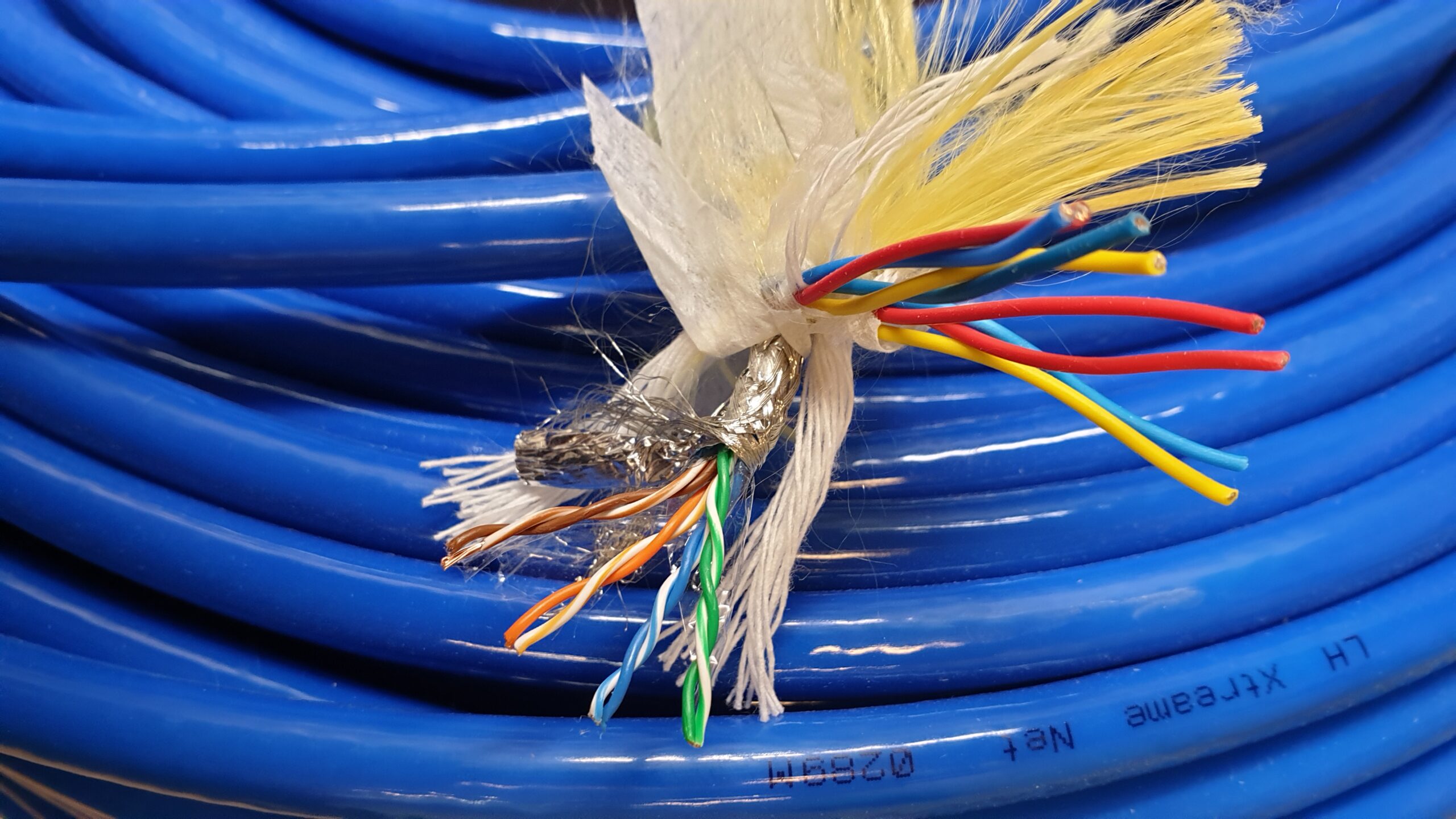 HD-Video travel case with 8.4 ″ screen
Small travel video case with 8.4 "display
HD-Video case for travel use, powered on battery and with built-in video server that allows live streaming of underwater video over the Internet.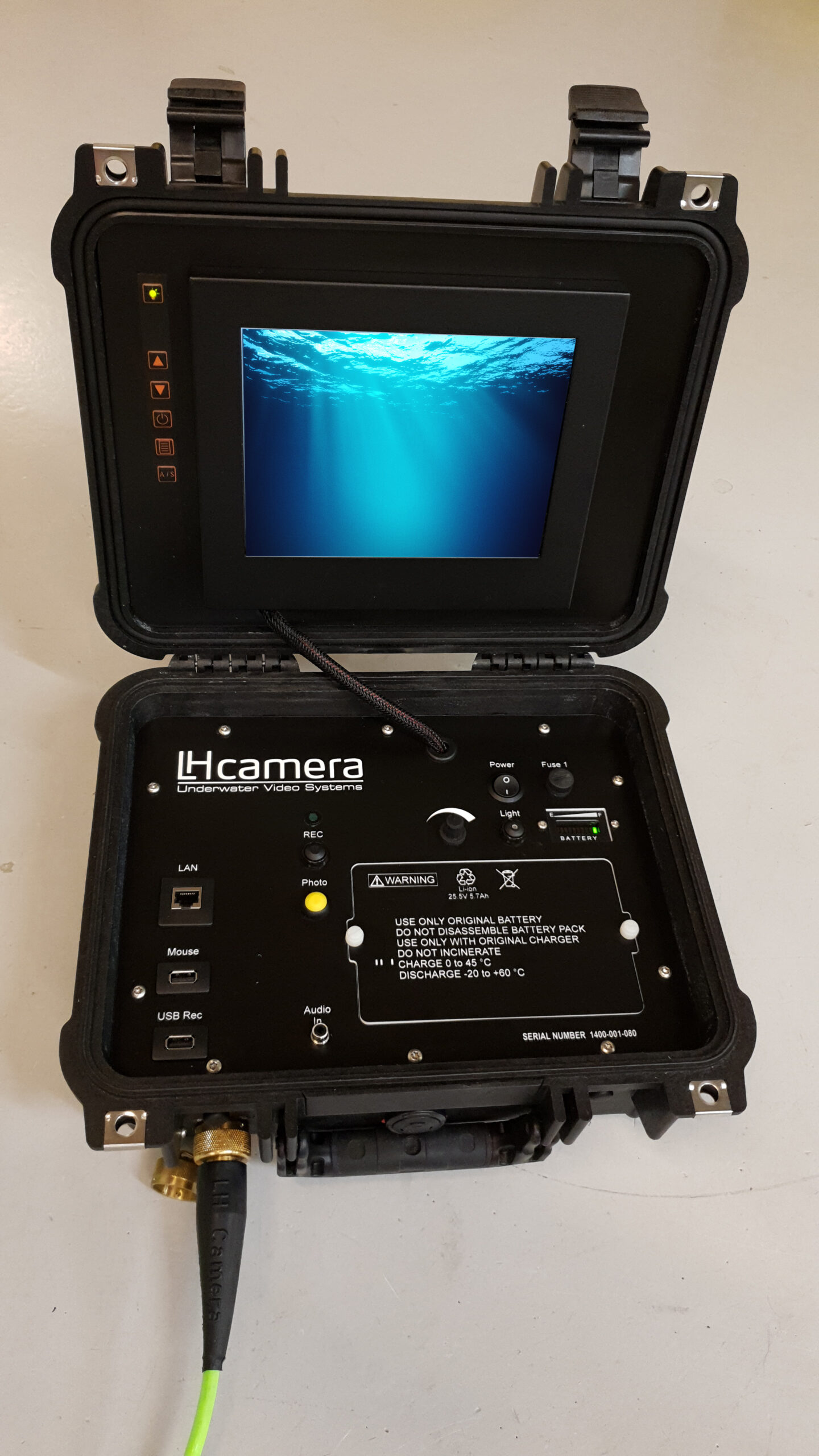 Cable Xtreame 6/3, back in stock
Our popular Xtreame 6/3 cable, is back in stok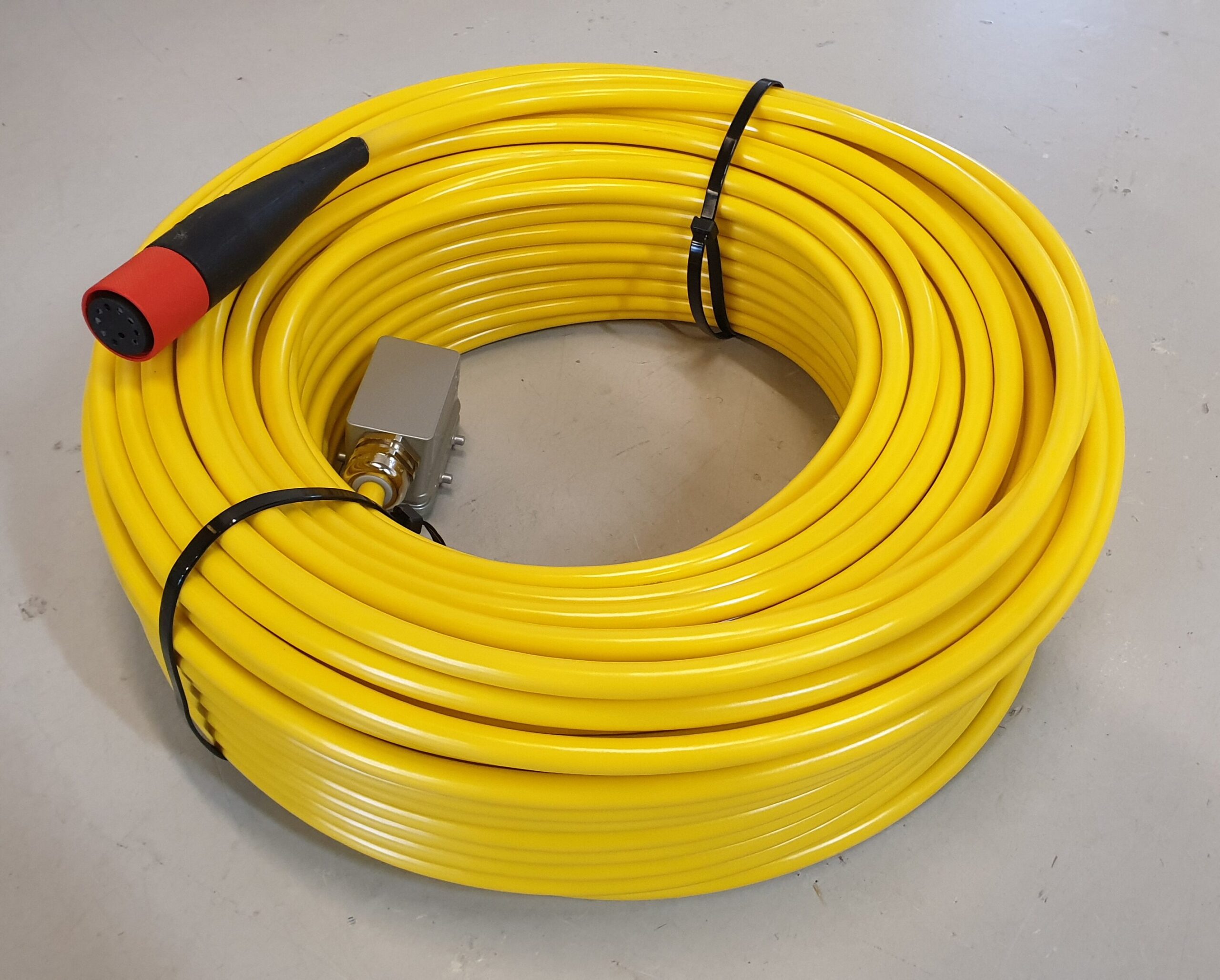 The Subsea trawl camera is designed for video recording on deeper water, where the stainless steel construction makes the camera extremely robust and therefore suitable for attachments in larger fishing gear on Towfish or as a standalone camera for deep sea research.
See more here: HD-Trawl Eye undervandskamera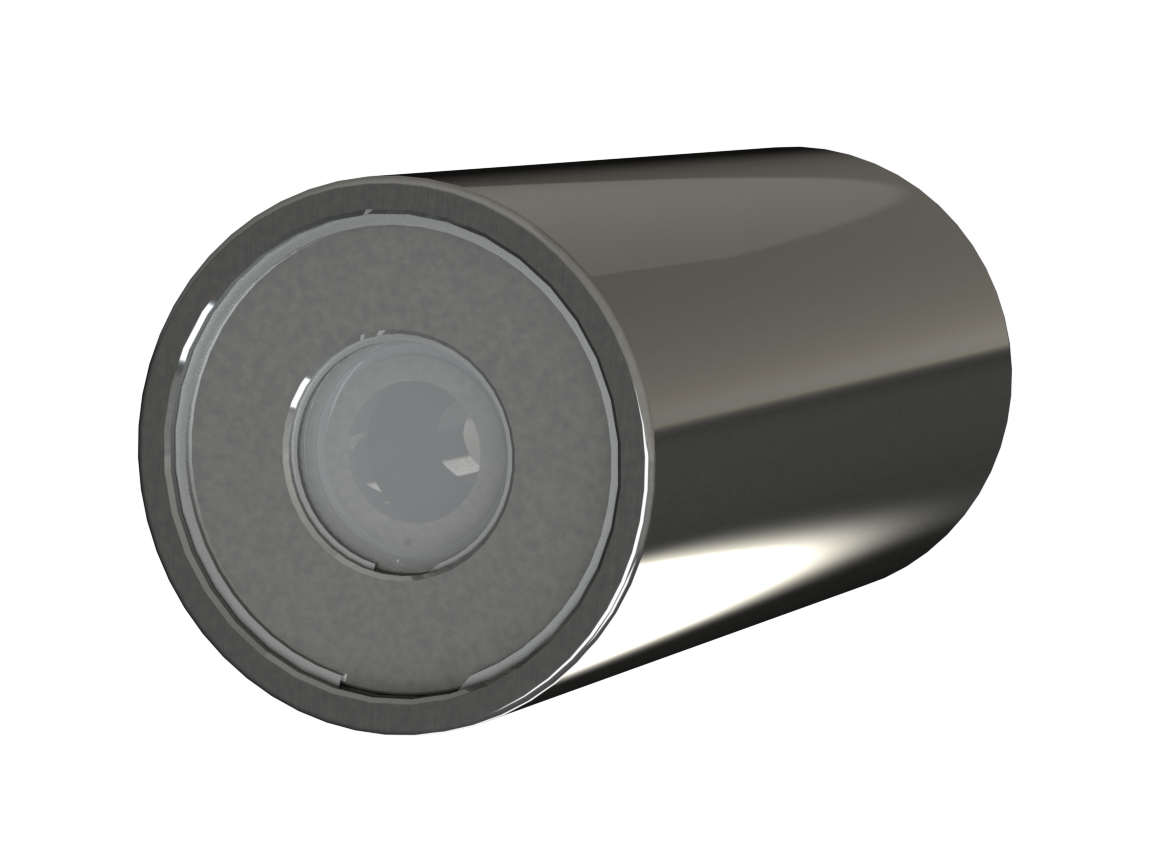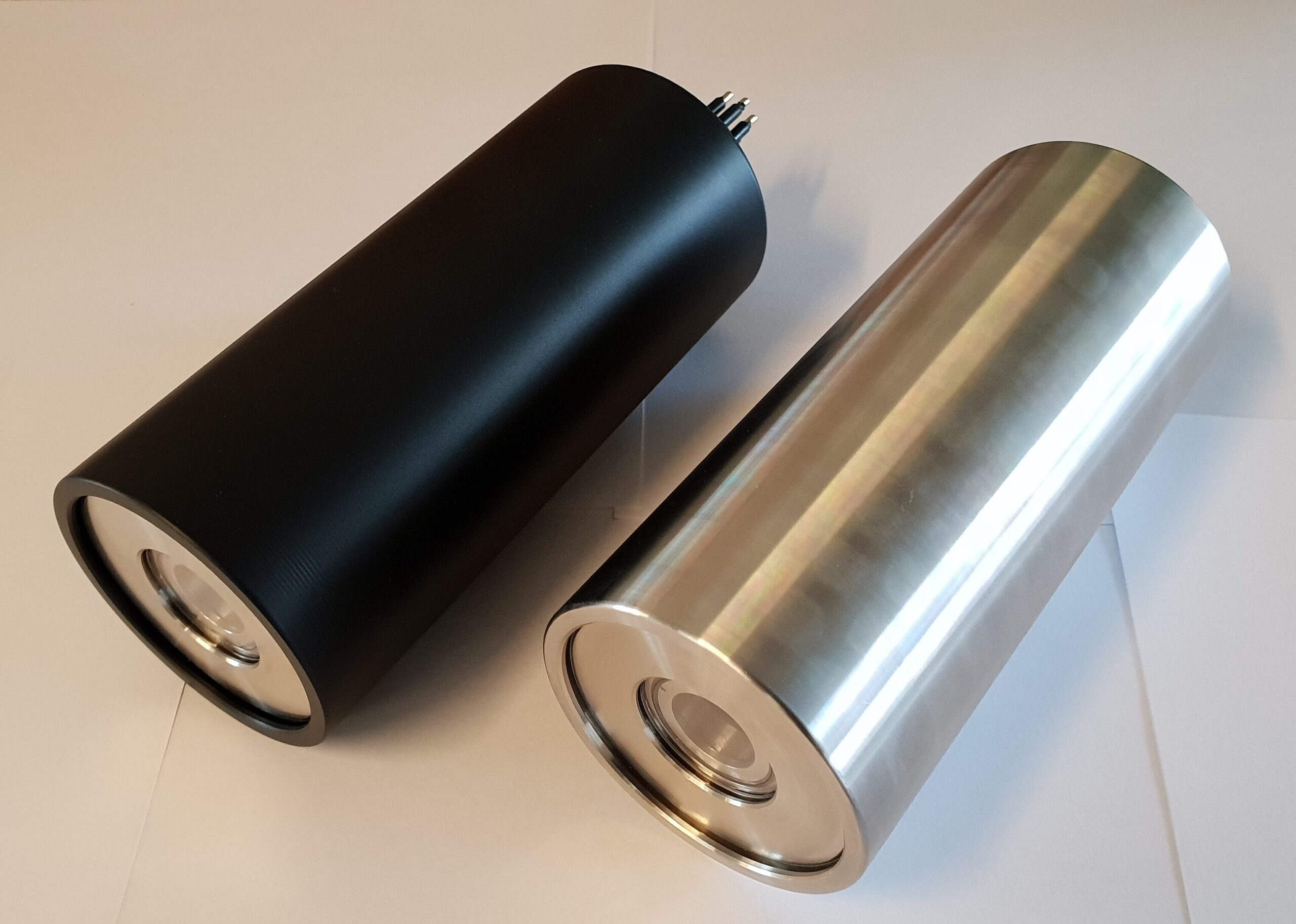 The video multiplexer system is designed for stereoscopic video recordings under the sea surface, typically in the context of research studies. Our VMR-4 video multiplexer allows the connection of 4 high definition (HD) cameras.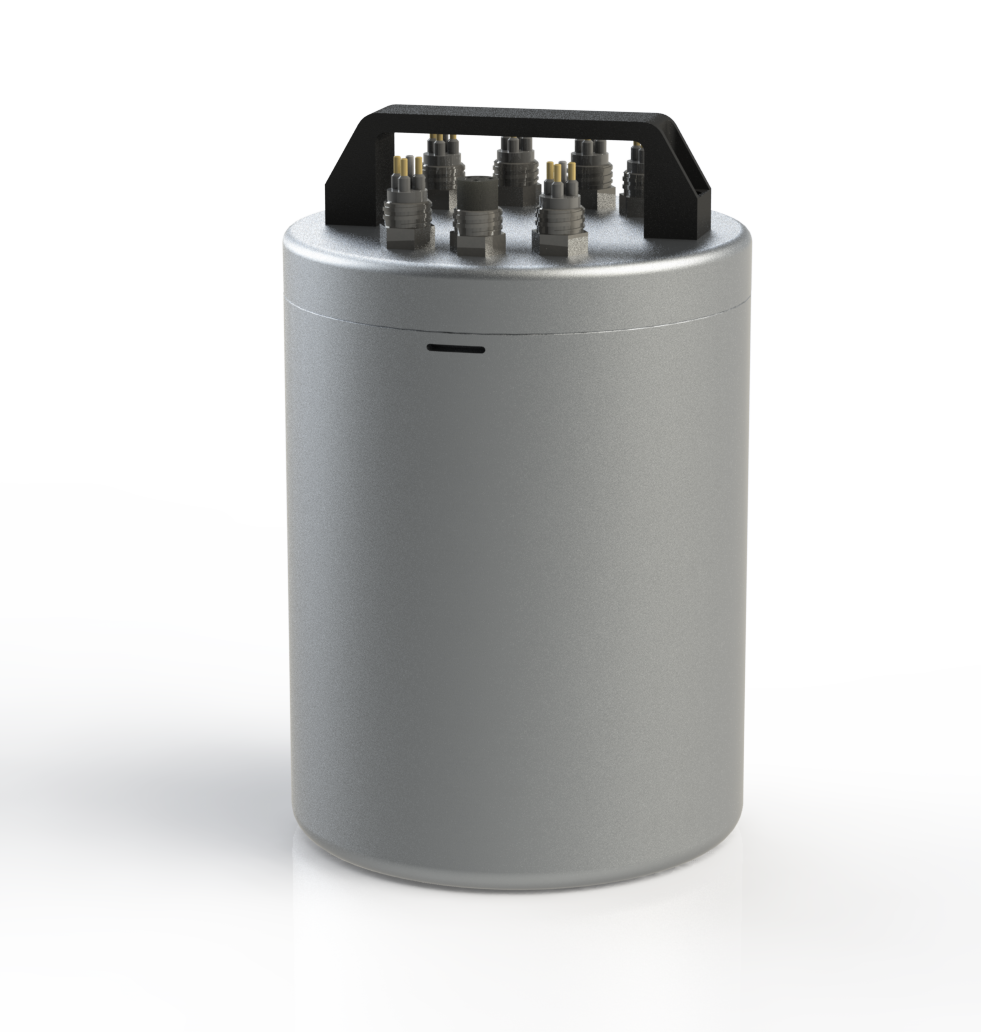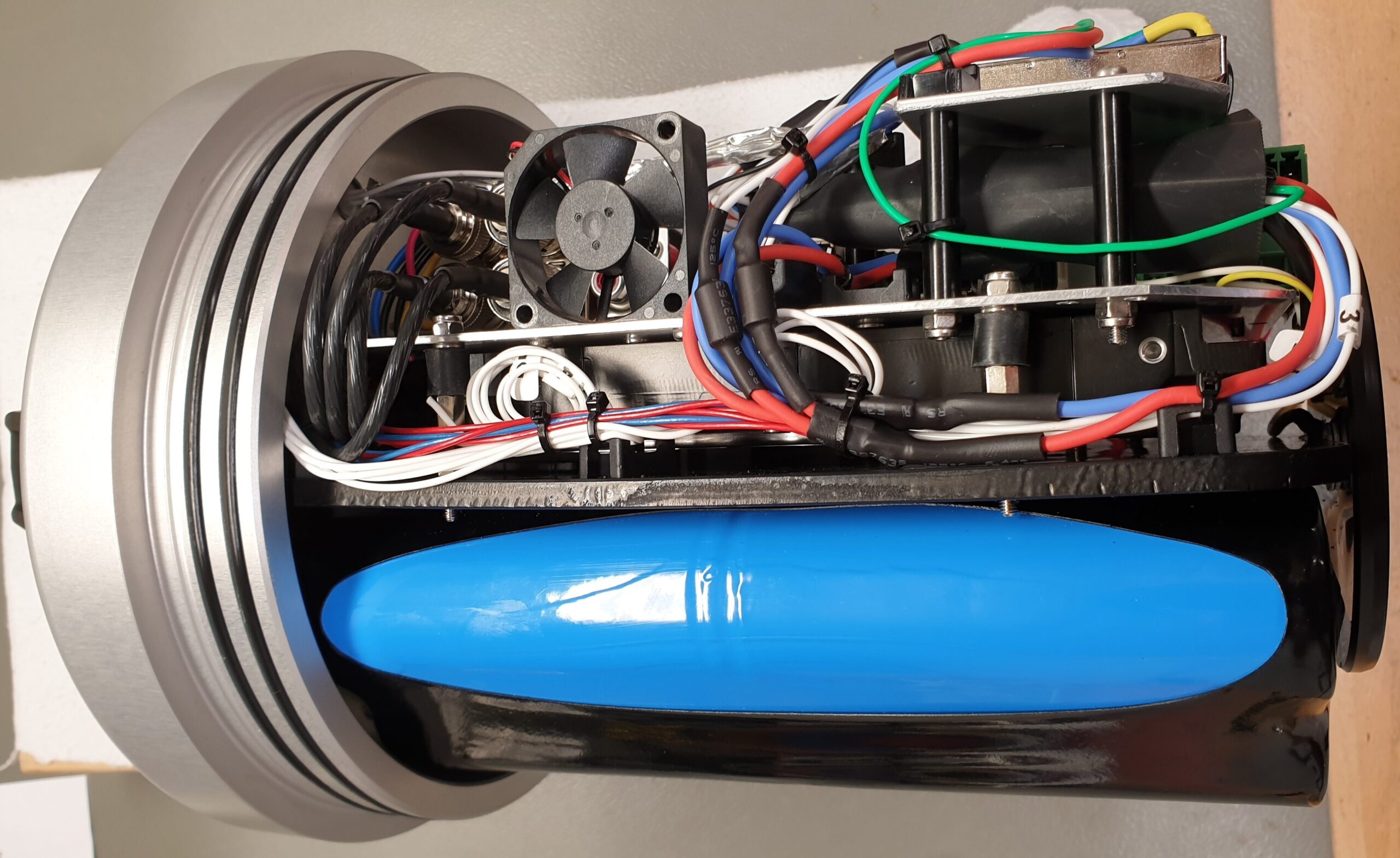 Another happy customer in the Wind turbine industry. Wireless transmission of HD video from the turbine elements during setup at sea.
Safety and effective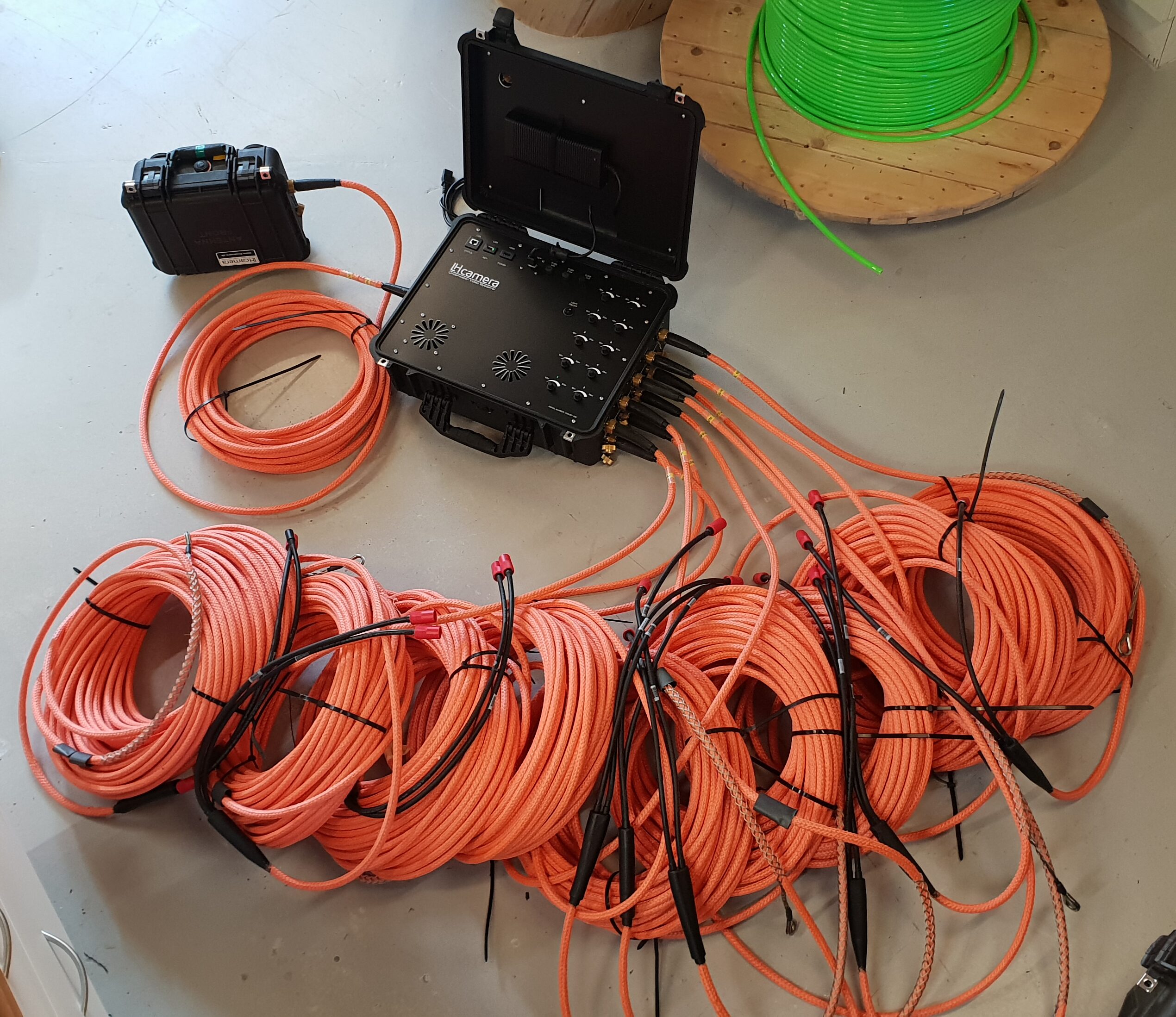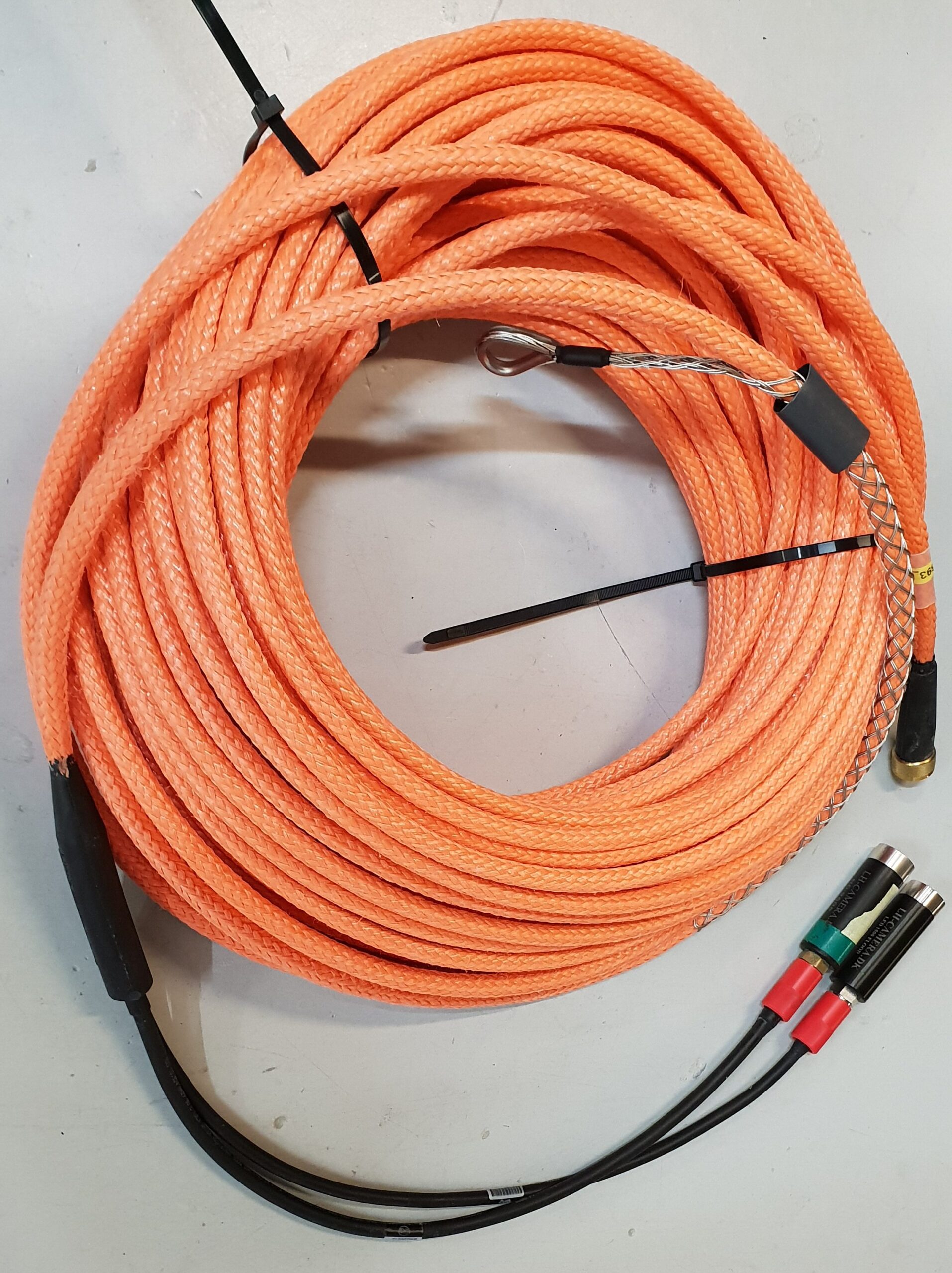 Special solution for Mine clearance
Special solution, for mine clearance in the German rivers

8 Channel Light Dimmer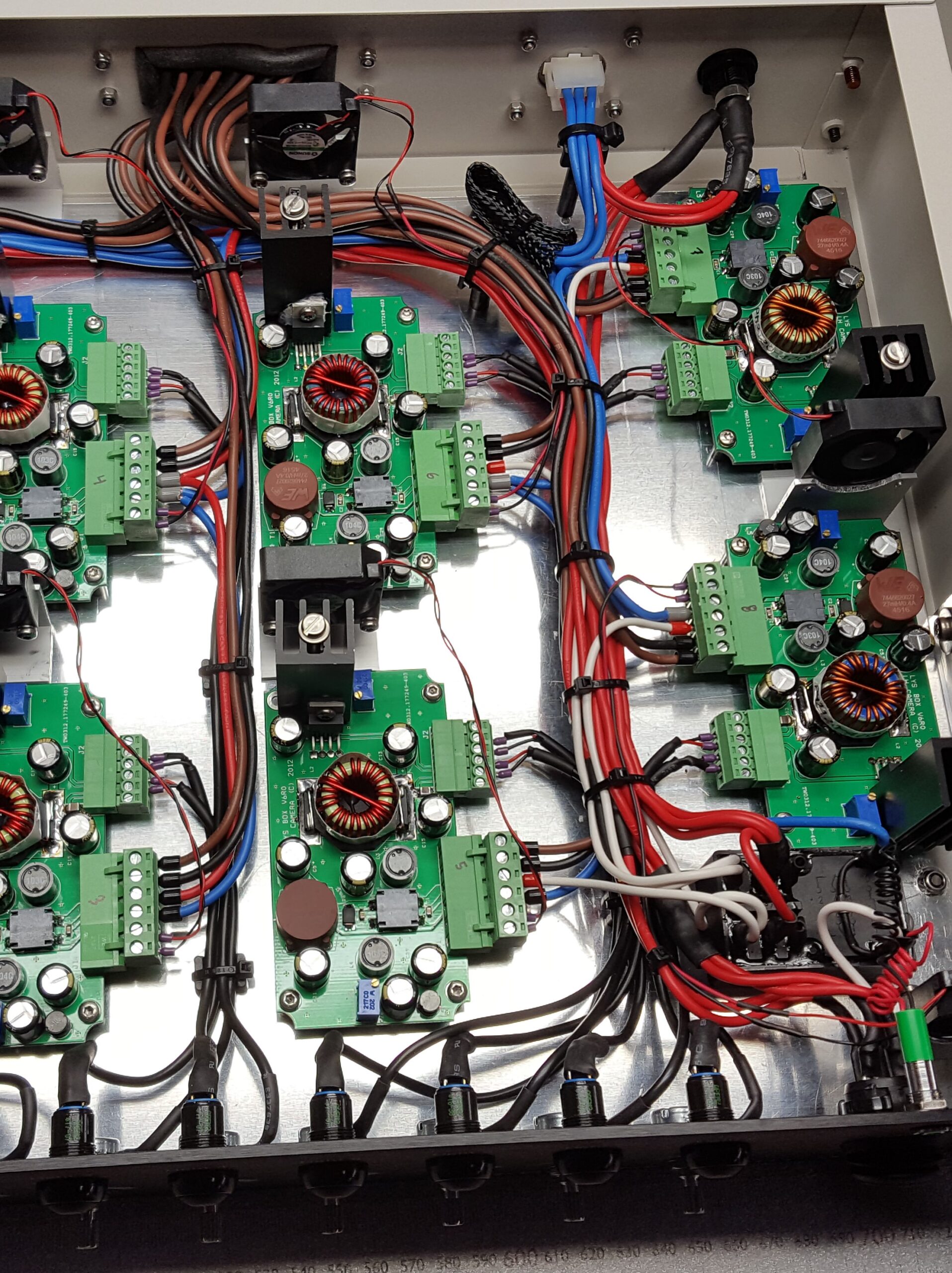 Subsea Video Control centre for the professional diver
New Subsea video Control Centre for integration in 15″ light sensitive monitor, USB video recorder, stepless adjustment of video lamp.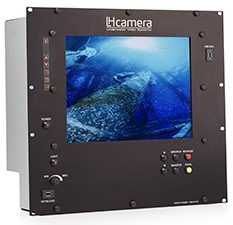 Lightweight Subsea Video Camera
New Professional lightweight subsea video camera, colour, with fisheye lens and SubConn Micro connector with 4 contacts.

On this page, you will often see more of our customized solutions for specific projects. These are, for example, special cables specially developed for the wind turbine industry, systems and equipment for demining, or something completely different. There are virtually no limits to what we can develop with our competent team of specialists and knowledgeable partners in a wide range of industries.
Where many others do not have the resources or flexibility to make a special solution for a small or large company, we always find the opportunity to solve tasks and dedicate plenty of time in order to create the best product. You get professional quality and reliability throughout the whole project.
Danish developed specialist equipment
Our equipment and products are developed in Denmark by LH Camera and are preferably produced in collaboration with European partners.
We always seek to find the best solution and are innovative in our approach to create a product that is both simple to use and that facilitates the project in question for you as a customer.
Products are either based on a shortage we experience in the market within research and business in maritime industries or development in close collaboration with a customer for a specific project. Therefore, the special products range widely and you will be able to find products that are usually difficult to find on the Danish market.
In our development, we take the environment and sustainability into account, as our products often support solutions to make our seabeds cleaner or contribute to research. At the same time, we are not in favor of mass production and usually have few items in stock, while we concentrate on being able to deliver on ordered items.
In doubt of what you need? Get free advice from an expert
As a specialist in your field, there is a lot to keep track of. Here, as professionals, we can benefit from each other. In other words, it should not require you to be technically proficient to be able to find the right equipment. However, we know how important it is to get the right equipment in order to achieve the best results. Therefore, we offer our specialist advice in professional equipment for the maritime industries. Our advice is completely non-binding and we are happy to brainstorm on the best solutions for your next project.