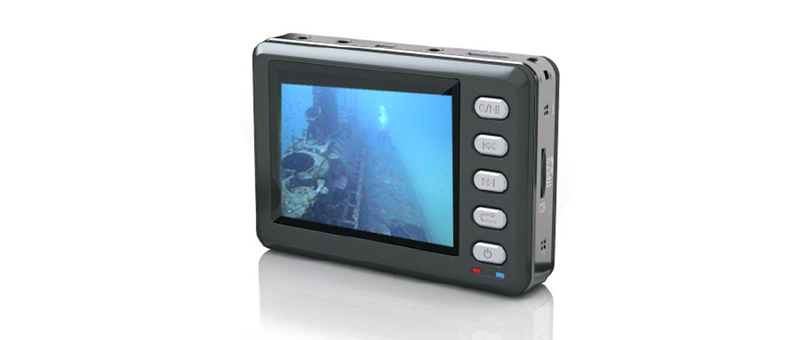 Video recorder with a 2.5" display. The unit measures 70 x 50 x 15 mm. Records in full D1 quality 720 x 576 25 fps up to 10 Mbps.
The video recordings are stored on a micro SD card (max. card size 32 GB). Rechargeable battery.
The unit is very user-friendly.
Video compression MPEG-4 AVI
LH Camera has designed and tailor-made a functional aluminum dive housing for this type of video recorder.
This set includes:
1 rechargeable battery
230 VAC charger
USB cable