Hydrodynamics Towfish
16. June 2020
Hydrodynamics Towfish for seabed survey with live cameras, lights and sensors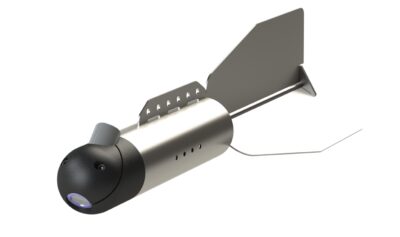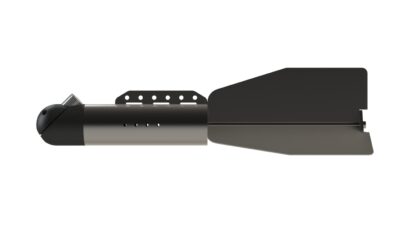 Custom made special ip camera with built-in led light with dimmer
15. June 2020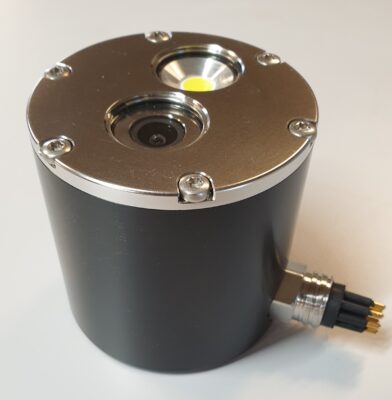 SubSea LED 5000 Lumen
11. March 2020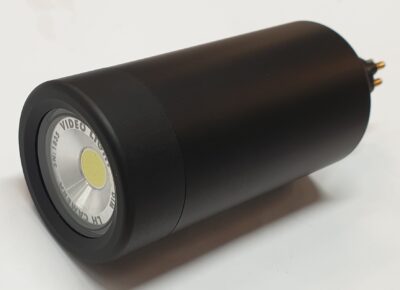 Powerful led video light of 5000 lumens
LH Xtreame Net, our new Subsea Network cable in stock
16. December 2019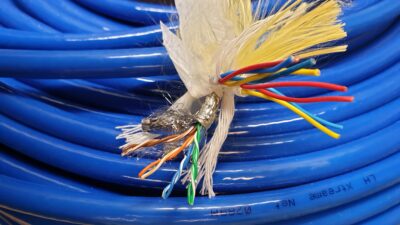 Our Subsea network cable with copper for light now in stock
HD-Video case for travel use.
26. November 2019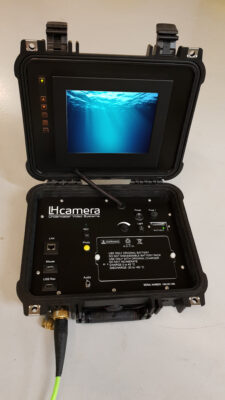 Small travel video case with 8.4 "display
HD-Video case for travel use, powered on battery and with built-in video server that allows live streaming of underwater video over the Internet.
Cable Xtreame 6/3, back in stock
3. October 2019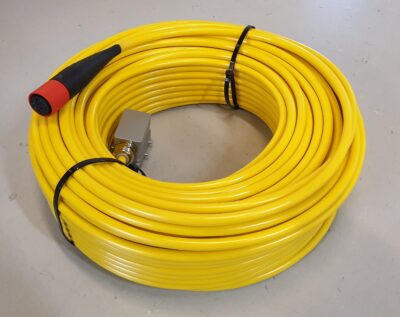 Our popular Xtreame 6/3 cable, is back in stok
Subsea trawl camera
3. April 2019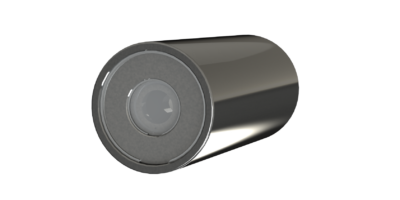 The Subsea trawl camera is designed for video recording on deeper water, where the stainless steel construction makes the camera extremely robust and therefore suitable for attachments in larger fishing gear on Towfish or as a standalone camera for deep sea research.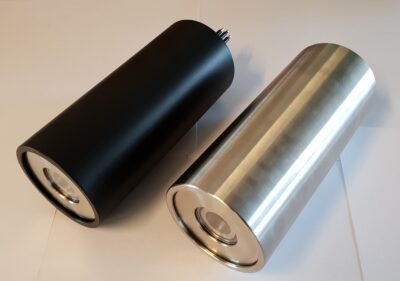 VMR-4, Video Multiplexer
3. March 2019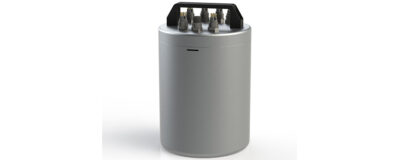 The video multiplexer system is designed for stereoscopic video recordings under the sea surface, typically in the context of research studies. Our VMR-4 video multiplexer allows the connection of 4 high definition (HD) cameras.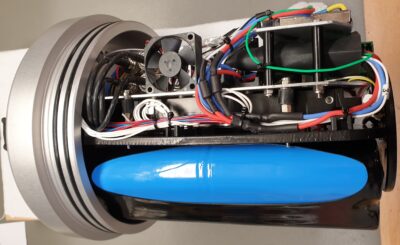 Wireless transmission of HD video in the Wind turbine industry
4. September 2018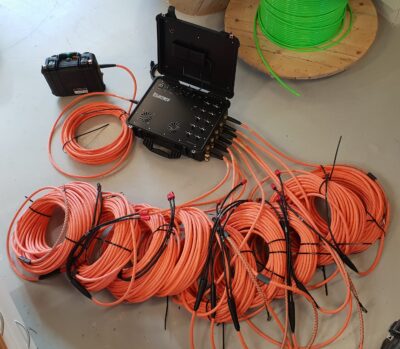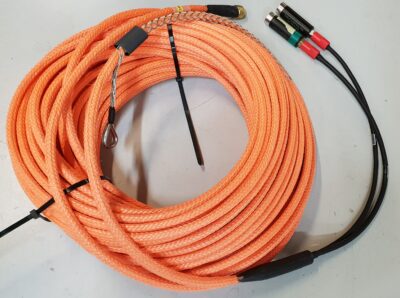 Another happy customer in the Wind turbine industry. Wireless transmission of HD video from the turbine elements during setup at sea.
Safety and effective
Special solution for Mine clearance
12. February 2018
8 Channel Light Dimmer
8 Channel Light Dimmer
UMB for light Dimmer
Special solution, for mine clearance in the German rivers
Subsea Video Control centre for the professional diver
7. April 2017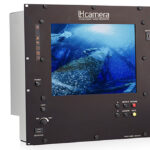 New Subsea video Control Centre for integration in 15″ light sensitive monitor, USB video recorder, stepless adjustment of video lamp.
Subsea PTZ camera, with depht and temperature sensor
23. February 2017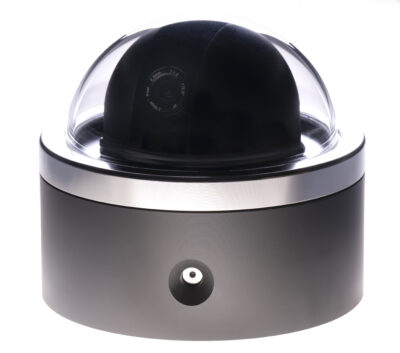 Subsea PTZ camera, now with integrated depth and temperature sensors
Lightweight Subsea Video Camera
28. September 2016

New Professional lightweight subsea video camera, colour, with fisheye lens and SubConn Micro connector with 4 contacts.